MenuWorks Blog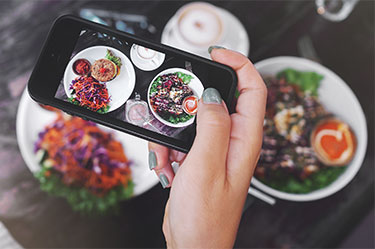 Menu Photos That Look Good Enough to Eat
Enticing menu photos are a great way to gain your customers' interest and influence their orders. By following some simple rules when planning and shooting your selections, you can achieve images that will engage and retain your restaurant's customers. To help with your shoot, we've compiled a list of simple tips for picture-perfect menu photos.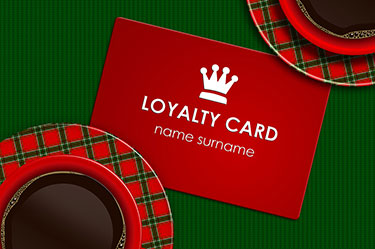 Once They Nibble, Keep Them Biting: The Delicious Taste of Successful Restaurant Customer Loyalty Programs
Anyone in the restaurant business knows (or should know!) that customer loyalty is crucial in today's competitive market. With the economy playing a role in consumer spending, it's important to have an edge. At MenuWorks, we specialize in creating memorable and successful customer loyalty cards for small restaurants to large chains to help keep seats filled and customers happy.